Connecting schools to the best youth speakers for over 25 years
Booking Inquiry
Popular Topics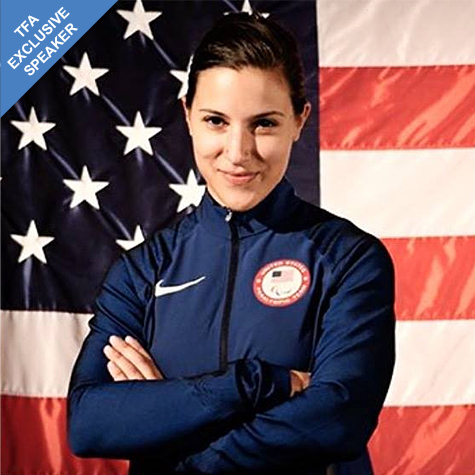 Motivation
From Olympic athletes to survivors of trauma, the Fisher Agency provides motivational speakers that connect with students and motivate them to succeed.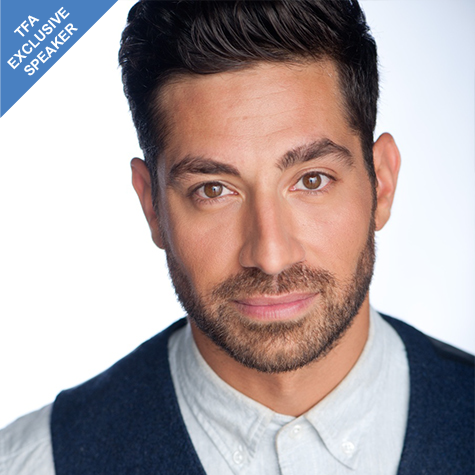 Leadership
The students of today will be the leaders of tomorrow. The Fisher Agency provides the perfect speakers to give your students the push they need to lead us into the future.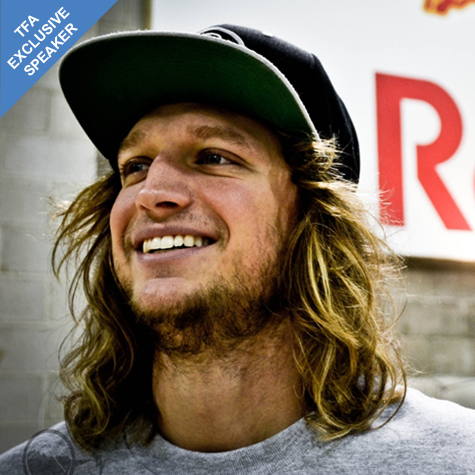 inspiration
Creativity and inspiration are job skills that students will need to be successful in today's workforce. The Fisher Agency provides talented and inspirational speakers that will unleash the creative power of your students.
Guidance You Can Trust
With thousands of speakers around the world, it's hard to know where to begin. How do you know if you're getting a speaker that fits your needs? The Fisher Agency can walk you through every stop of the process.
Our track record speaks for itself. The Fisher Agency has been connecting companies, national organizations, schools, and universities to the best speakers in the industry for over 25 years. 
We will partner with you before during and after your event to ensure that you are completely satisfied with the experience.
Watch some of our speakers
https://youtu.be/626E0JCILwUhttps://youtu.be/rilAJOpAgUkhttps://www.youtube.com/watch?v=ifjFA57SZx4https://youtu.be/wfAclz4nLZghttps://www.youtube.com/watch?v=XJNs0PNQf0Ehttps://vimeo.com/73441201
"From the time we first partnered with the Fisher Agency over ten years ago, our program has grown each year due to the ever increasing quality and diversity of speakers they have to offer. The Fisher Agency has time and time again delivered and I highly recommend them for your next program."


Michael Litterer
Director of Community Prevention, CHES
A message from Chris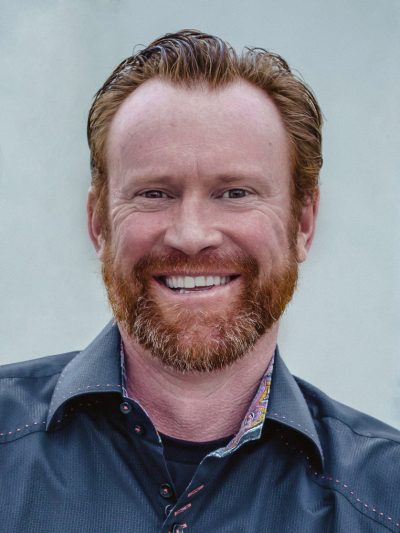 Chris Fisher – Director of The Fisher Agency
The Fisher Agency is a specialized service originally formed in 1988 to help schools, districts, and educational associations find quality speakers for audiences of children, teenagers, educators, school administrators, and parents.
With great care and concern, The Fisher Agency has gathered the finest speakers from across the United States and Canada. Think of us as your one-stop station where knowledgeable and friendly guidance can be found.
With strategic planning, local networking, and the help of your agency representative, there are ways to afford your favorite speaker. Fees generally range from $600 (on a shared day) to $10,000—with a few exceptions. The most economical approach to bringing a quality speaker into your area is to share the day with another school or build a tour.
Many speakers offer discounted rates for consecutive days. Also, we will let you know when a specific speaker is scheduled in your area, allowing travel expenses to be prorated.
You will not pay one cent more to use our services. Fee integrity is very important to us! We quote speakers' fees and travel expenses exactly as each speaker would quote. Also, we will negotiate on your behalf when multiple or consecutive days are scheduled, or when you have an unusual circumstance.
Why choose the fisher agency?
We have thoroughly studied speakers within the education market and can give objective opinions of them.
Our bureau representatives will listen to your needs and budget guidelines, then recommend the best possible speakers for you to consider
Further literature, demo videos, pricing, and scheduling information will be supplied upon request
Since most speakers are frequently on the road, our service will save you time, phone calls, and frustration.
All the necessary paperwork, down to the last detail, will be monitored by our agency. 
Booking Inquiry
organizations we've worked with