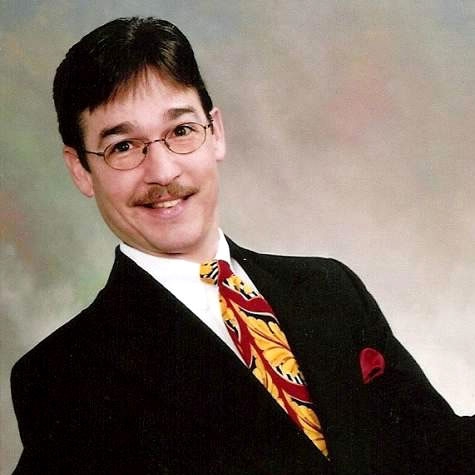 Patrick T. Grady will revive memories of your childhood! He will prove to you that you did overcome and still have the ability to overcome the challenges of life.
Patrick's true life stories are examples that everyone can relate to and learn from. His southern style is humorous – yet compelling and meaningful.
Biography
Patrick will entertain and motivate your group with both keynote presentations and workshops. His programs are designed to provide insight into the development and honing of communication skills, positive mental attitude, self-perception, personal motivation, teamwork, and recognizing untapped human potential.
Patrick encourages teenagers and adults to look inward for the solutions to the challenges of life.
Speaking Programs
Dare to be Different! (Youth)
This program provides a simulating look at the challenges facing young people in today's world:
Building self-esteem within yourself and others
The necessity of having a positive mental attitude
Overcoming adversity and problem solving
Goal setting
Being your best and encouraging others
Peer pressure
Drug and alcohol abuse.
Bored of Education? (Educators)
Patrick has designed this program specifically for educators. He will cover:
Putting humor back into the classroom
The importance of self-motivation and motivating students
Creating new enthusiasm for education
The importance of having a positive mental attitude at work
Building self-esteem within your co-workers and students
The value of effective communication among peers and administrators to benefit the entire educational system.
Who Packed the Parachute? (Youth/Adults)
Patrick presents:
Encouraging true excellence and high performance
The importance of service
Effective communication
Creative leadership
Building team spirit
Problem solving and overcoming obstacles
Preparation and commitment.
Your audience will leave this program with practical insights and a smile!
Patrick Grady travels from Florida